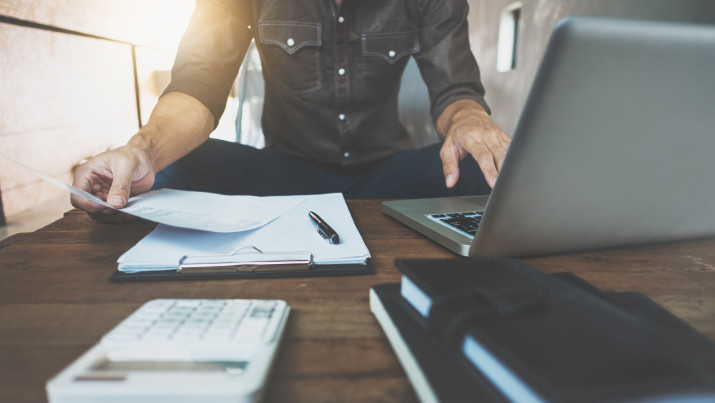 Rethinking Tech Support
Nearly two-thirds of organizations today use some form of managed IT services. At Perigon, we make ourselves available to businesses, non-profits, medical practices, and government entities across southwestern Ohio.

With a full team of highly-skilled professionals in your corner, you can expect maximized network effectiveness, minimized downtime, and reduced operating costs -- all without needing to hire another full-time employee.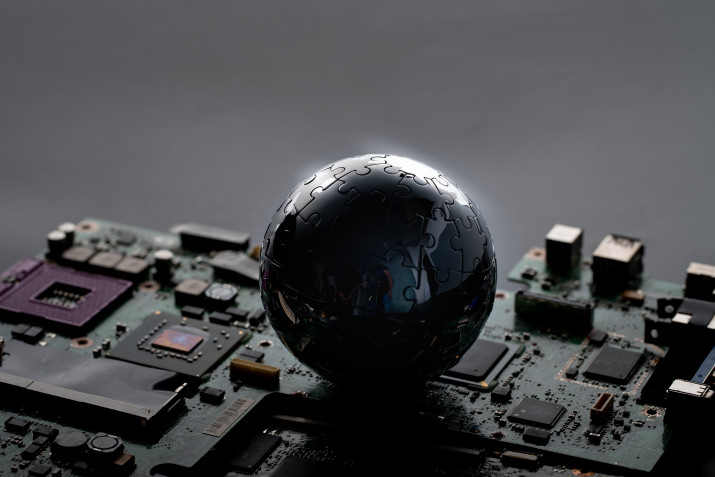 Partners in Success
We understand how critical it is to manage the demands of a growing business, and our thoughtful approach to IT management lightens the load. If you haven't yet experienced the benefits of reduced costs, new tools, and the joy of eliminating time-consuming IT problems, now is the time to explore a partnership.