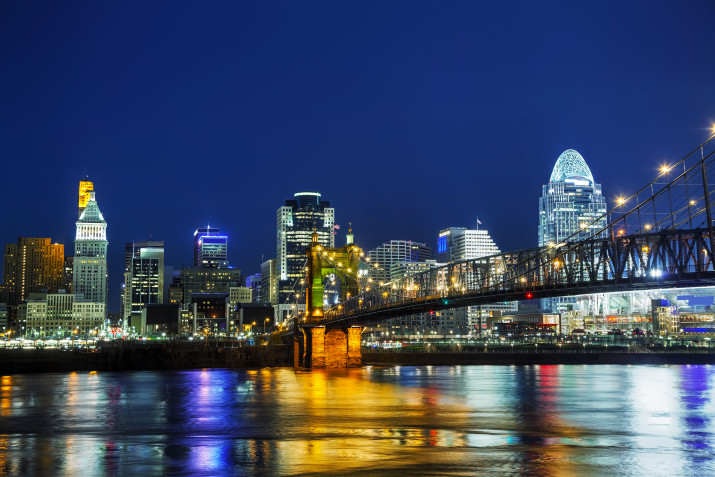 We Live and Breathe Solutions
Our core team formed in 2015. We're passionate about providing personalized, dedicated service — a rarity in our field — so we created Perigon to better serve our community.

From network installation to ongoing security and support, our team serves as the primary dedicated IT vendor and managed service provider for 50+ businesses, non-profits, and government entities throughout the Greater Dayton and Cincinnati region. We're proud to be your neighbors and partners in success.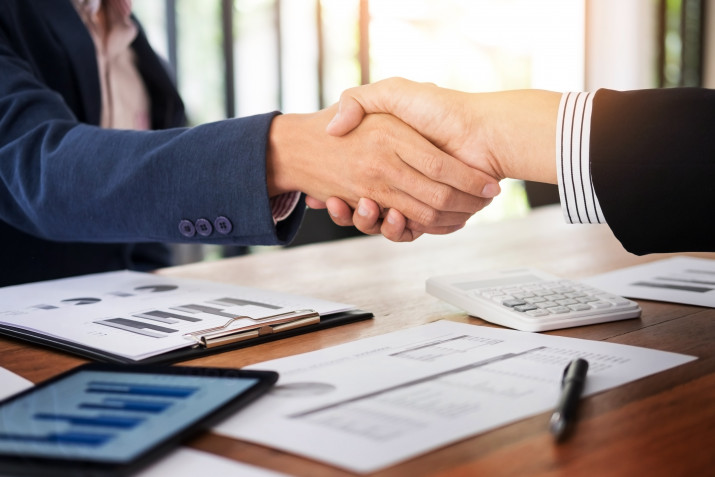 Ensuring Everything Runs Smoothly, Every Day
While we're proficient at resolving technical issues that pop up, we pride ourselves in proactively addressing issues before they cause issues for your staff. From focused check-ins to end-point management tools, you gain peace of mind knowing Perigon's "tech therapists" are on the job.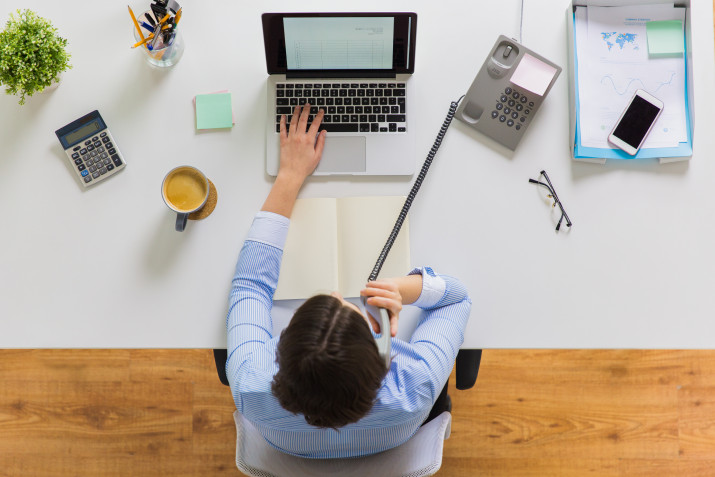 Plugged In to Your Needs
Farewell, monolithic FAQs and stodgy help desks!

We do tech support differently. Every member of Perigon's support staff is required to have advanced troubleshooting and resolution competency, including support in workstation issues, application triage, network connectivity, login processes, and more. Plus, our robust ticketing system means you can expect rapid, efficient IT support from real-life, attentive engineers.

It's one of many ways we're proud to deliver exceptional customer service.
What Can Managed IT Do For You?