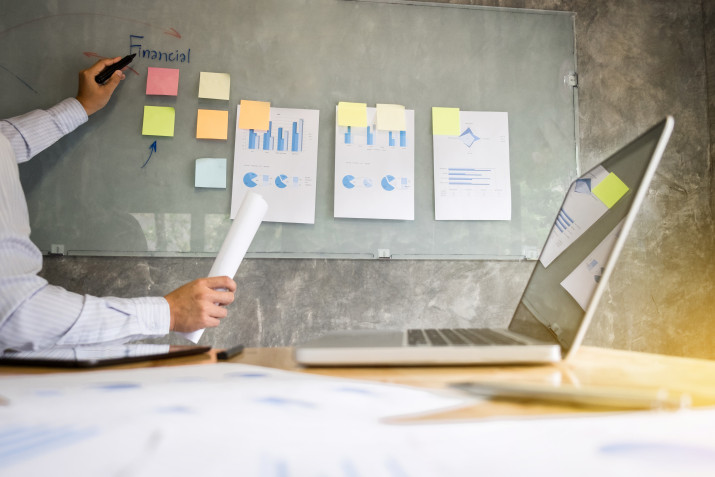 Plan Strategically With High-Level, Proactive Solutions
At Perigon Solutions, we treat every client's infrastructure as if it were our own, even the most complicated government networks. Through an in-depth onboarding process, proactive on-site visits, strategic oversight, and completely embracing and shouldering the mission of our clients, we present a robust and effective way to approach IT support, maintenance, and strategy. We've developed a reputation for lightning fast support solutions -- particularly helpful when we were called in to remediate ransomware breaches at a government entity. And clients trust us to implement smart data management, workstation installation, and ongoing infrastructure growth and maintenance procedures. Our structured approach to IT management offers a proven formula for success for municipalities and public safety systems across Ohio.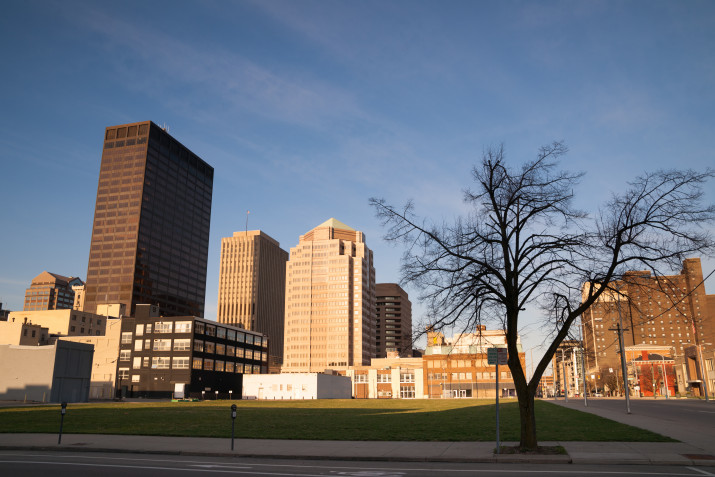 Ohio Counts On Us
As the preferred point of contact for life-saving entities in the Greater Dayton area, we take our work very seriously. Dispatch centers for police, fire, and EMS rely on Perigon to keep systems running 24/7, and we understand the implications of every decision. Our team of highly-skilled IT professionals make it a habit to think strategically about infrastructure management, providing clarity and consensus around technology solutions in a way that ensures organizational continuity and service delivery always runs at peak performance.
Is Perigon's internal process robust enough for the demands of government work?
Yes. The core of our business is comprehensive managed service. This is a complete and proactive approach to IT maintenance and support. We make it our responsibility to thoroughly understand the infrastructure and requirements of each client's network needs, and we've developed a strong process for ensuring nothing slips through the cracks.
Response times are critical to our 24/7 operations. What does that look like for Perigon?
While Perigon Solutions is proficient at resolving technical issues, our goal is to stay proactive and address problems well before they become major interruptions. We accomplish this through regularly scheduled on-site check-ins and end-point management tools. That said, should issues arise, we've found focused attention from several dedicated engineers supplies an organization with the most rapid, efficient, and focused IT support possible. Our government-based clients can rest assured, knowing on-call engineers are available to provide prompt resolutions.