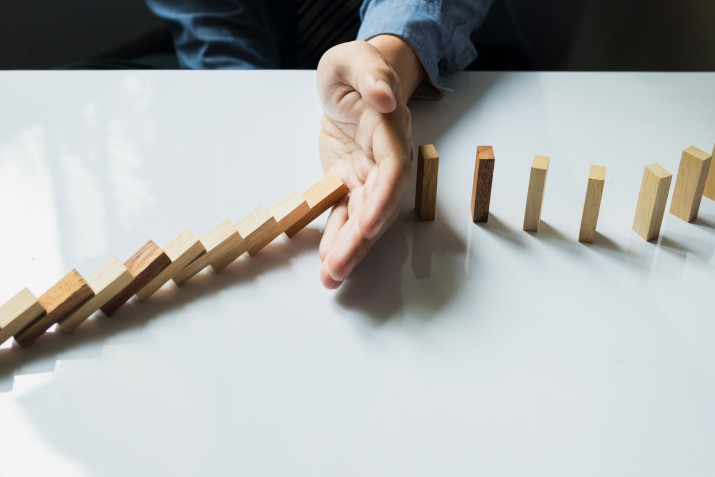 Healthy IT You Can Rely On
Network reliability is more than a goal for medical providers. It's an absolute must. You depend on connectivity, and even the smallest delays can impact patients. That's why managed IT is essential to growing practices. Like a good physician, we consider it our job to educate ourselves on every aspect of your infrastructure so we can quickly diagnose and resolve IT issues. When you need technical expertise on specialized software, it shouldn't take multiple calls to multiple vendors, and with Perigon, it doesn't. Our HIPAA-compliant solutions work around the clock, freeing your healthcare team to do what you do best.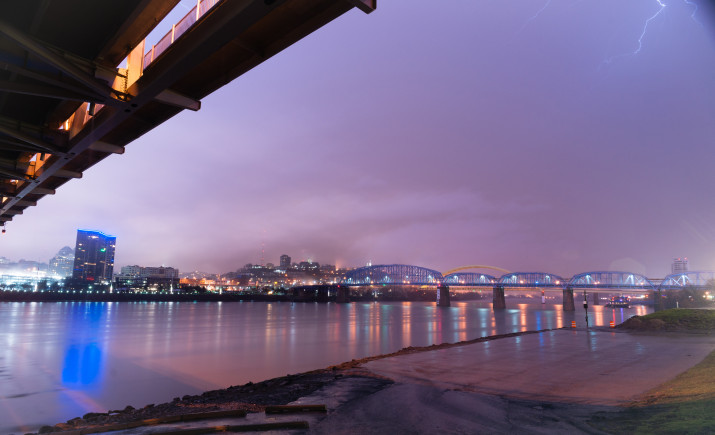 Rain, Snow, and Even Tornadoes
At Perigon, we understand that the medical industry is unique — that our relationship is not about the technology itself, but rather how we can harness these tools to better serve people. It's a thoughtful approach that made all the difference when a category X twister demolished one of our client's offices in YEAR. Under normal circumstances, this would have been a paralyzing situation. However, Perigon had worked with this particular dentist to implement back-up solutions and design an infrastructure that would allow for seamless migration between multiple offices. This made it possible for the practitioner to resume business at an alternate location in less than 48 hours. We didn't stop there, though. During the entire recovery and rebuilding process, our team handled everything related to technology. We worked with insurance companies and served as a liaison with auditors on-site. We shared updates, put in claims, moved computers, and did everything needed to ensure the office maintained productivity, patient satisfaction, and data security. When we say "full-circle support," we mean it!
Does Perigon have competency with my practice management software?
Yes! Our team is proficient in medical industry applications including Dentrix, Dexis, SiDexis, OMSVision, and many others. In fact, we make it our responsibility to learn your practice management software and establish relationships with related vendors. As your direct point of contact, this ensures any support requests are resolved quickly.