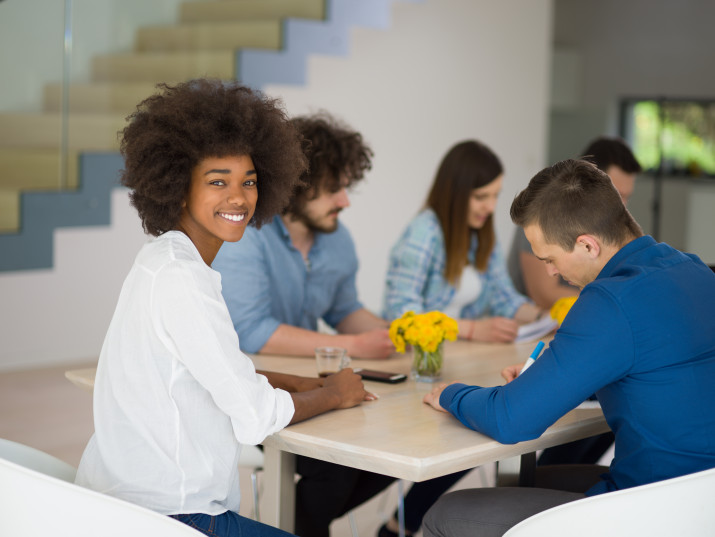 Trusted Support That Shoulders the Mission
Because non-profits typically rely on volunteer and part-time support, there are often many hands in the IT pot. This can lead to confusion, redundancy, and even security vulnerabilities. What happens when a managed IT service like Perigon enters the picture? We value your trust, and our heart is to understand your mission and implement solutions that get you where you want to go. By offering a powerful process for IT management, Perigon streamlines your workflow in a way that frees your team up to make an even bigger impact in the world. We're in the boat with you. Our oar just happens to look a lot like technology.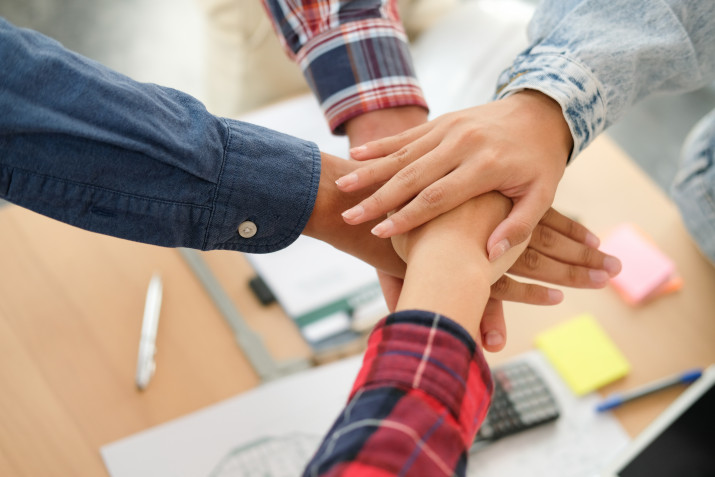 A Helping Hand
When an abuse shelter in Lebanon invited us to partner in their work, we stepped in to facilitate their move to a new location. The entire migration went off without a hitch and ahead of schedule. Our team worked efficiently with vendors, builders, and the access control team to turn messy networks into a thriving infrastructure. Even today, knowledgable Perigon professionals work behind the scenes so shelter leadership can focus on the work that matters most to those they serve. It's one of our proudest accomplishments.
We are a non-profit on a tight budget. How does Perigon consider that information?
Particularly as a non-profit organization, there's a heavy responsibility to make sure dollars are stretched as far as they can. When it's time for reporting, we know it's important for you to be able to give a good account to donors for every dollar entrusted to you. We value that trust and are glad to recommend cost-effective solutions unique to your needs. In fact, we're often able to reduce expenses by streamlining IT services and negotiating vendor rates on your behalf.