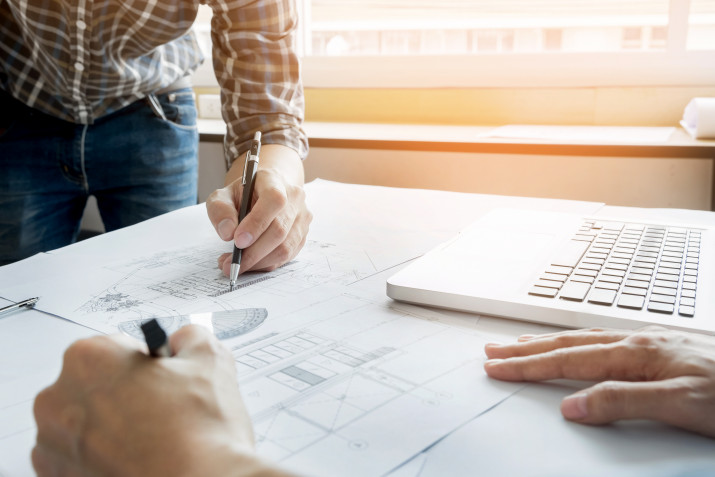 Faster Problem Resolution
Minimizing downtime and proactively eliminating threats to your workflow is what we do best. With private, fast response times, clear communication, and thorough documentation, you can count on complete resolutions that keep your systems humming.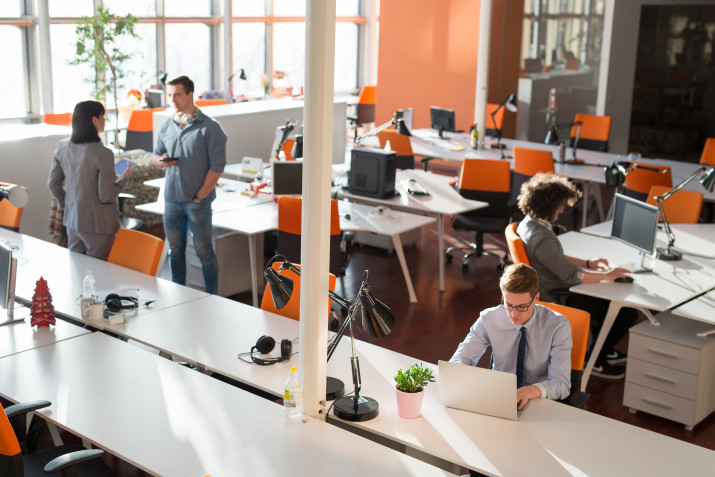 On Your Team, 24/7
When you partner with Perigon, you gain access to a whole team of information technology professionals. We're here when you need us most, taking the time to understand your specific needs and provide solutions to suit.
Managed IT Support
The heart of our business is comprehensive managed service. This holistic approach is all about resolving problems before they become disruptive and providing proactive support, maintenance, and peace of mind. It's a plan that keeps your system running smoothly and consistently.
Cyber Security
New threats to network and IT security pop up daily. When data isn't properly secured, you become an easy target for cybercriminals. That results in costly downtime. The first step to protecting yourself is to have Perigon run a 17-point security audit. We'll identify vulnerabilities and share a roadmap for remediation and resolution, including regular testing of your network's health and integrity.
Data Storage & Recovery
Your ability to routinely access and safely store data directly impacts your revenue, but also your reputation. By implementing a strong backup and disaster recovery system, we help organizations operate confidently and continuously. Reduce risk. Increase reliability. That's the magic recipe.
Data & Voice
A unified communications platform is a huge time-saver. We help navigate those options, selecting technology that streamlines your practices and shows prospective customers that you prioritize meaningful communication. From call center routing to boardroom telecoms, our relationship with top business technology vendors provides you access to a full suite of integrated communication tools.
Software Support
Every organization depends on software to drive operations. But technology changes rapidly, and not all software works well together. This can be frustrating for your staff. Fortunately, Perigon is well-equipped to modernize and manage applications on your behalf. Whether you need to improve in-house efficiency or provide a better customer experience, we'll get you plugged in with the right tools.
Vendor Liaison
Chances are you didn't wake up this morning hoping to troubleshoot software or wait around for vendors to call you back. With Perigon, you're no longer caught in the middle. It's our job to get to know what existing applications you use, serve as your staff's direct support team, and interface with vendors so you don't have to. When you need help, no worries! We'll be running point.