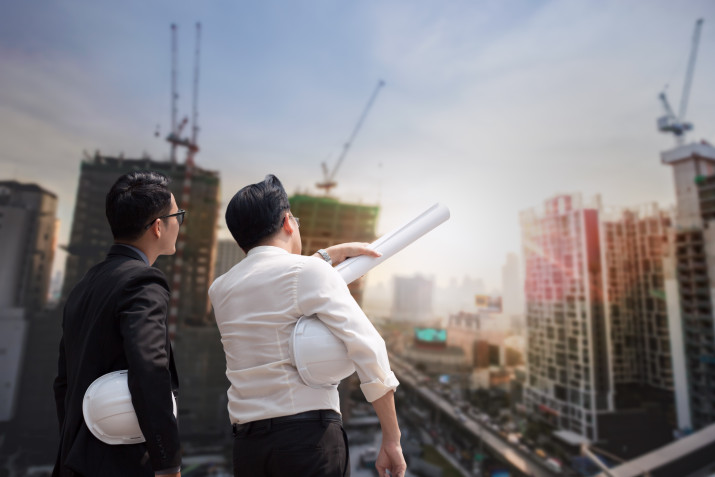 Shouldering Your Mission
Technology should get you where you want to go. That's why we're passionate about thoroughly understanding your needs and applying smart solutions to help you succeed.
Perigon has implemented fantastic technology solutions for my business...
J. Hardwick: Brett Aviation
The value we receive from Perigon's service is the personal care and established relationship we have developed with their team.
Christen Piper: Centerville Community Church
Full Circle IT Management
With 27 years of technical experience, Perigon Solutions currently supports more than 50 organizations in the Greater Dayton and Cincinnati area. Our firm is trusted and recommended by municipalities, manufacturing plants, dental offices, veterinarian clinics, and organizations of every shape and size.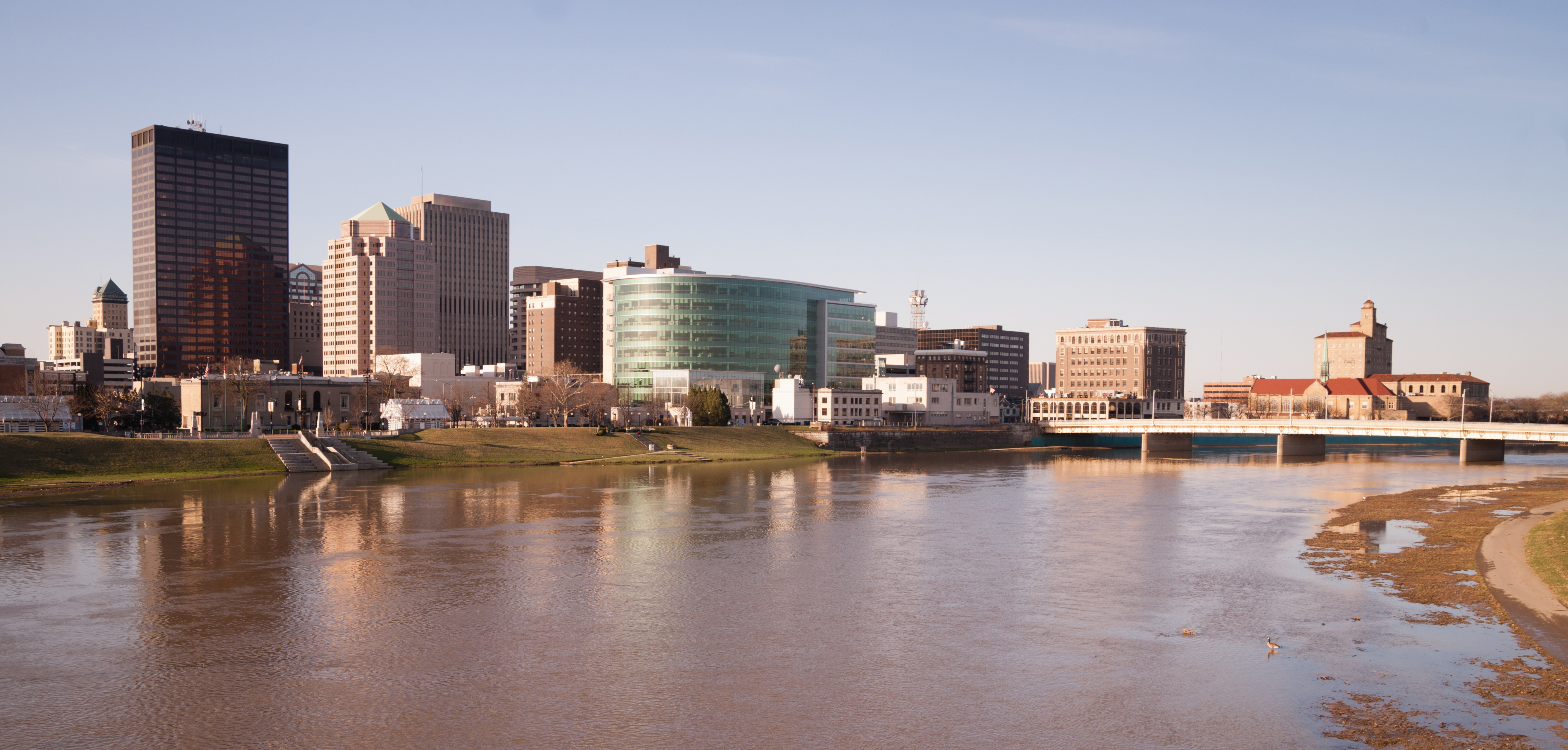 Ohio, We've Got You Covered
Curious what managed IT looks like for you? You'll get all of our best ideas in a complimentary consultation. Let's talk.